The Club is easily found and flying is available seven days a week.
Social get-togethers are also arranged during wintertime at our location in Marston Green.
Click this link to open Membership Application Form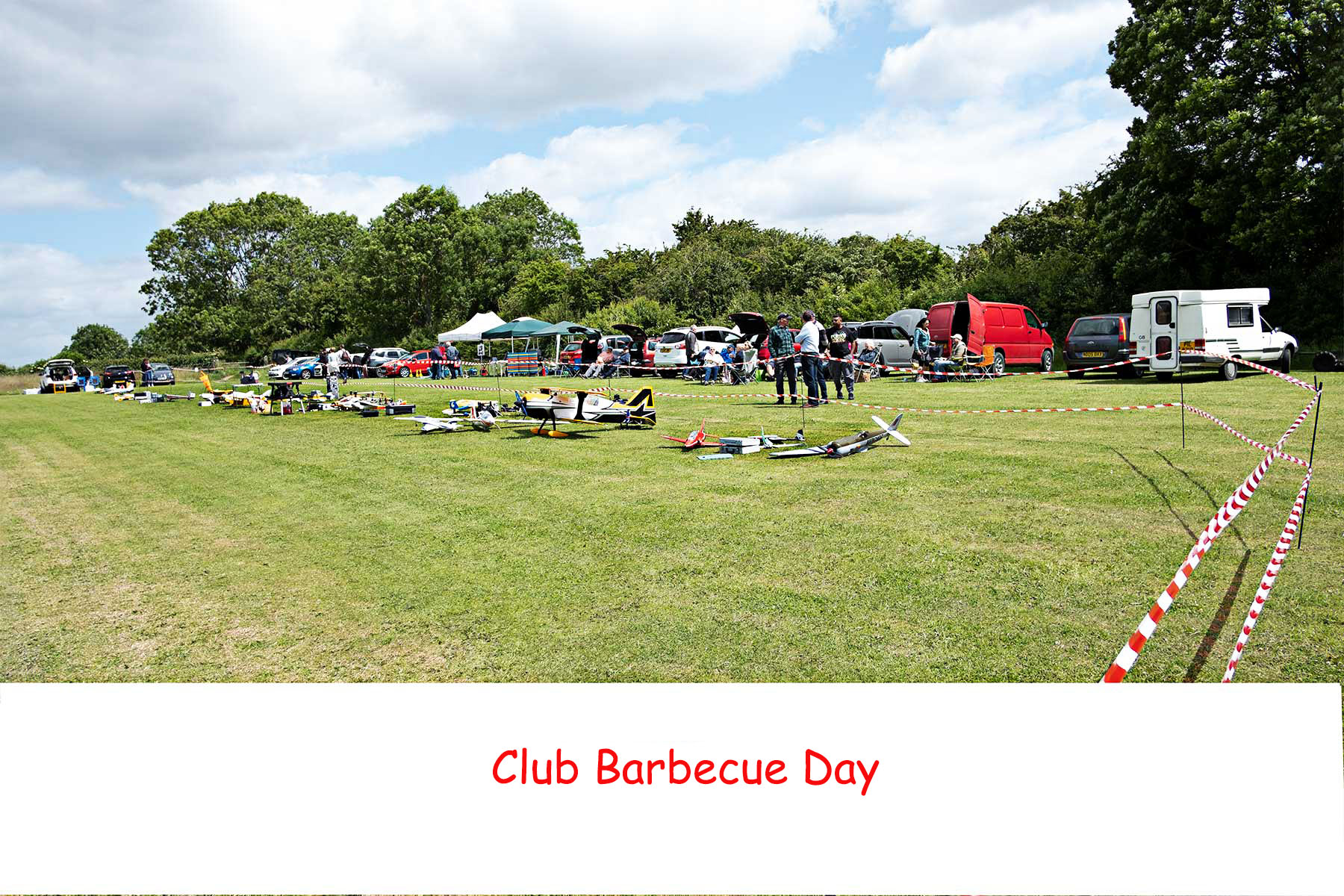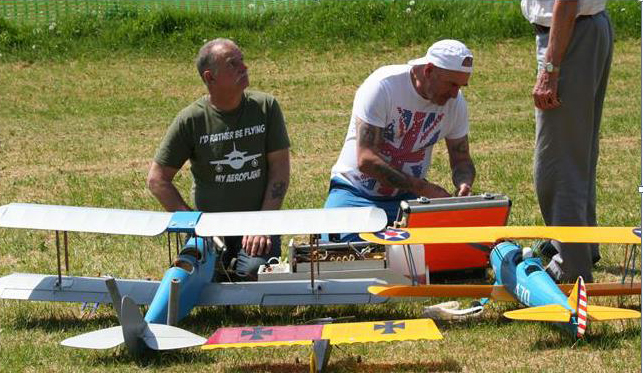 Safety - There must be a minimum of two people at the field when flying.
Note - All aircraft must be noise-tested and not exceed an 80db noise limit, however powered.